Emily's mom Pat got a hold over me over the summer asking me if I'd be free to photograph her daughter's "non-wedding" in December. She conveyed to me at the time that Emily and her fiance Jay were headed to Kenya for work and when they are back for Christmas, they would like to get married at Cambridge City Hall and follow that with a small luncheon. Something different? I'm in!
I loved everything about Emily and Jay's day (and hopefully they did too!). They wore bright colors and had an easy nature about them. Cambridge City Hall is a beautiful building and the two were real troopers in the cold air afterwards during their portrait session.
The luncheon which followed at Upstairs on the Square* suited them with it's simultaneous vibrancy, whimsy and class.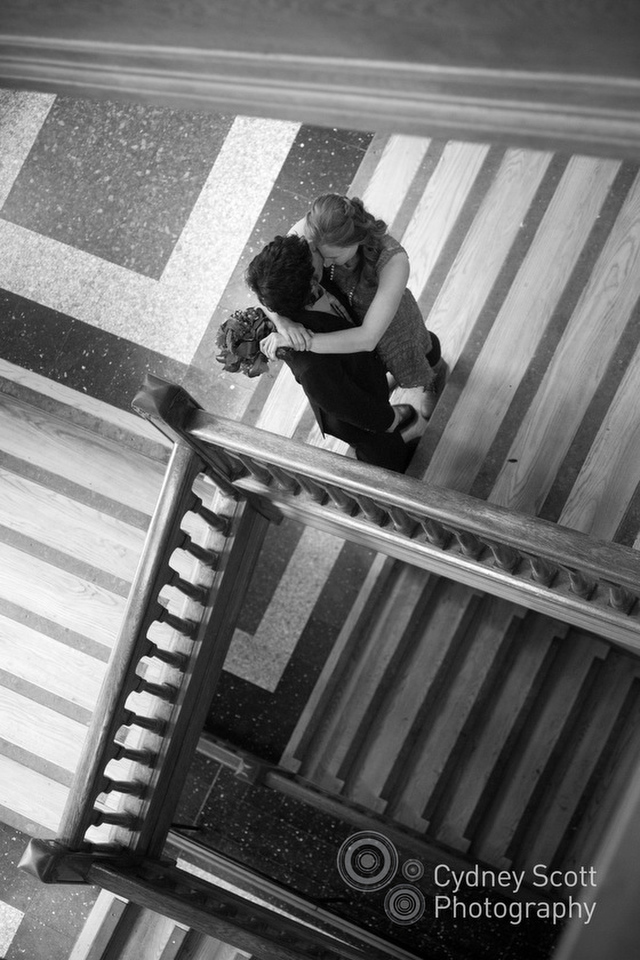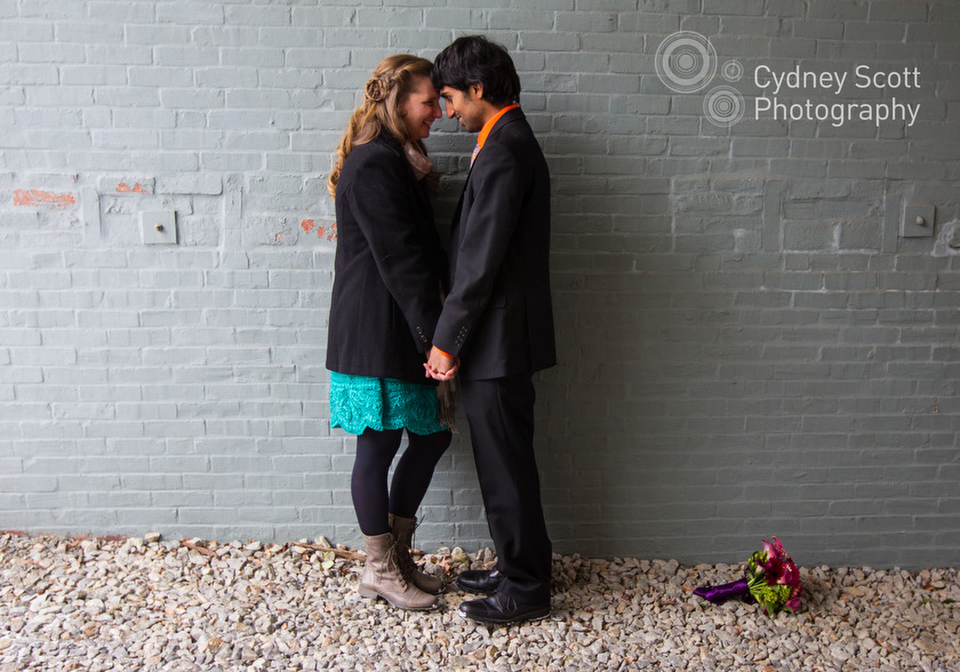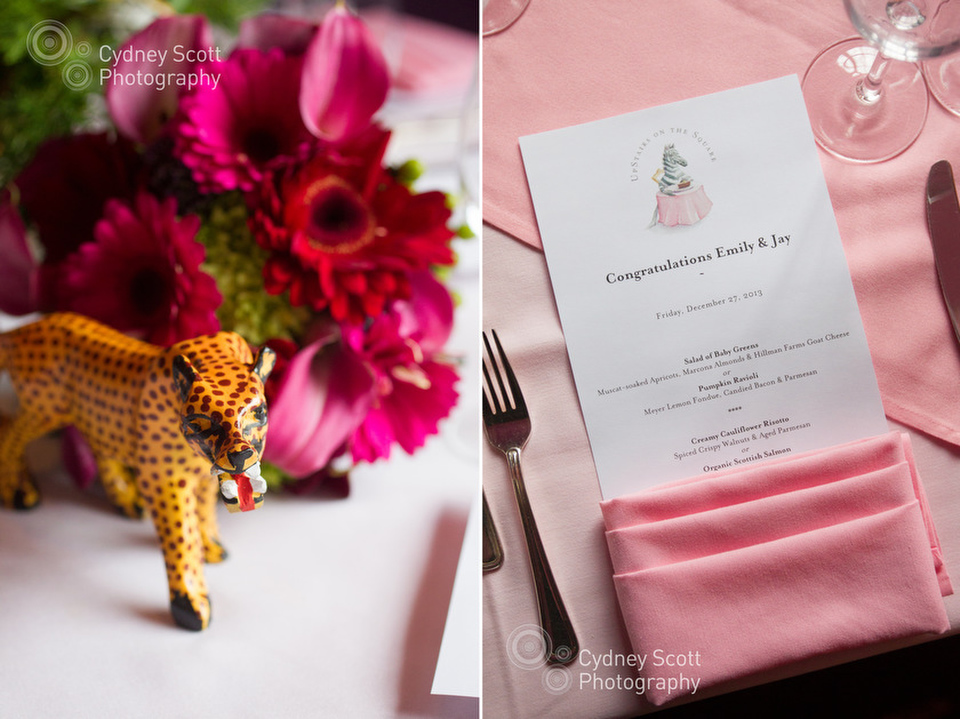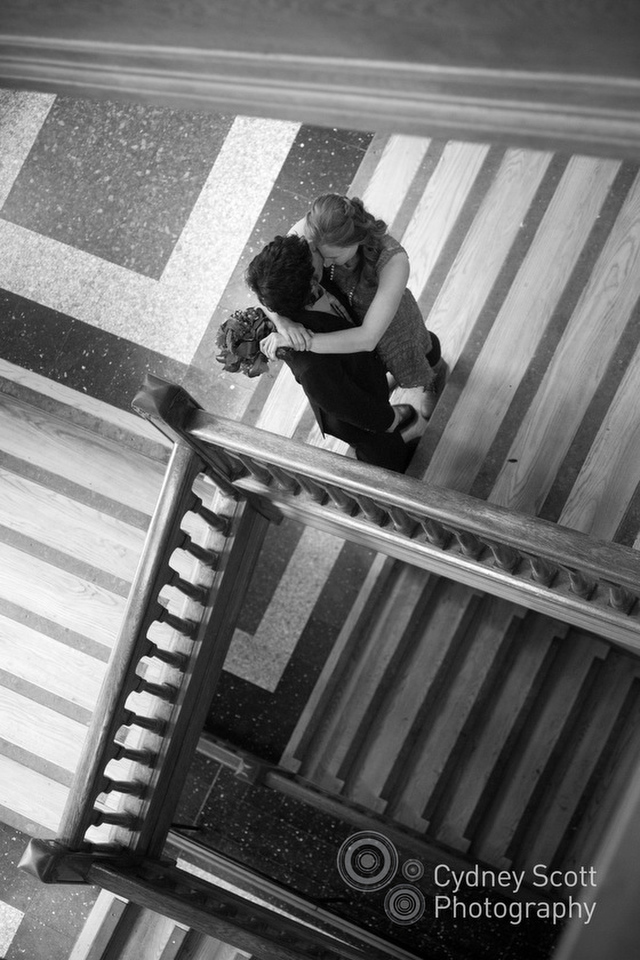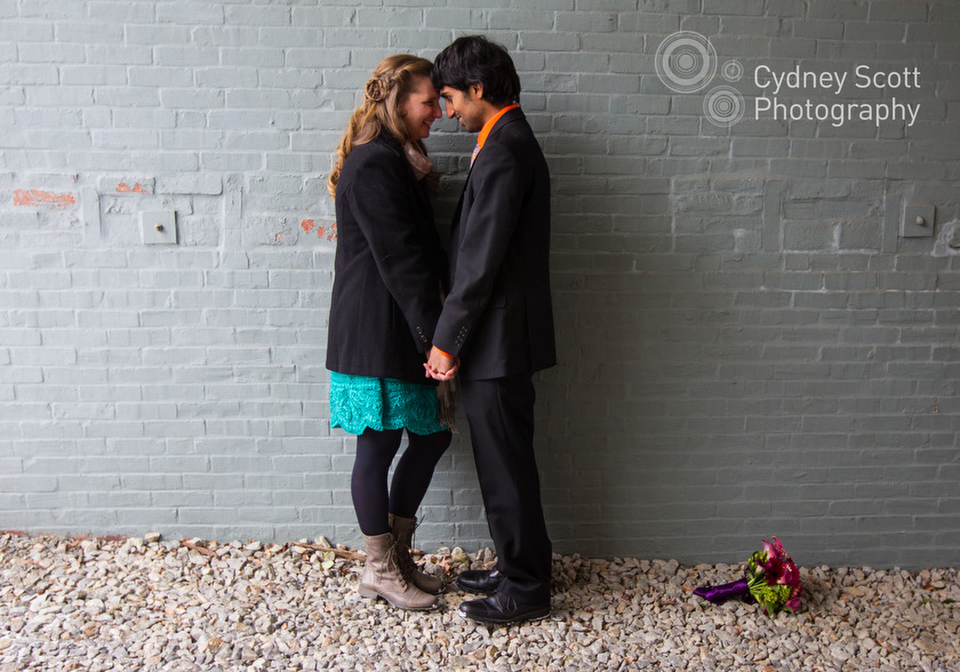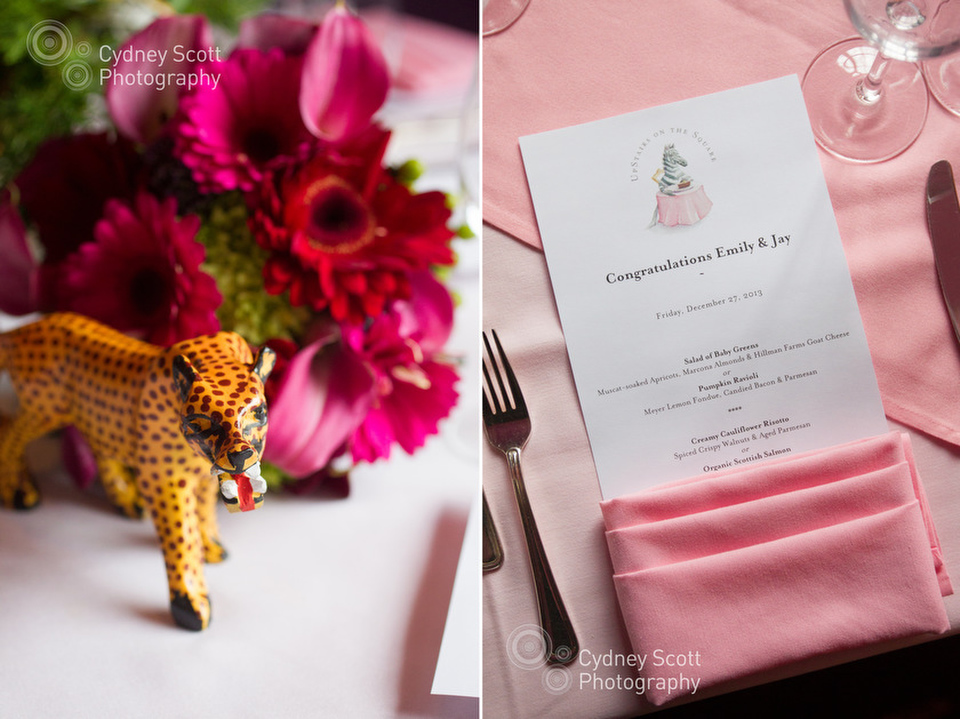 * I'd link it but it's closing for good in a few days.